A short collection of inspirational kids and parents quotes.
Allow these touching  parents quotes to  nurture your soul and give your mind some food for thought. They may even bring a smile to your face. These parents quotes will inspire you to keep discovering the unique wonder of having kids. Nobody said it is easy, but it is worth every effort and struggle.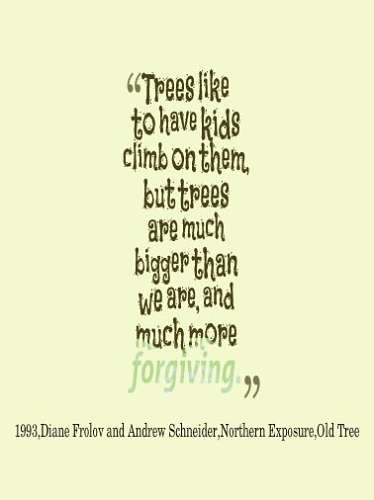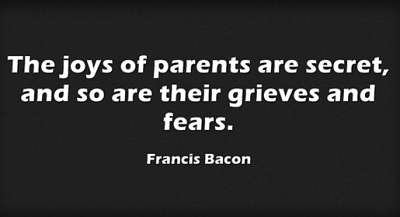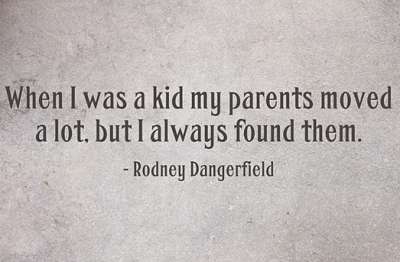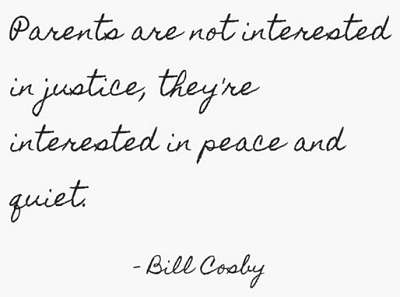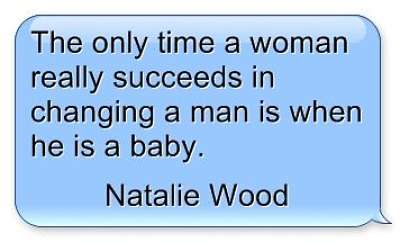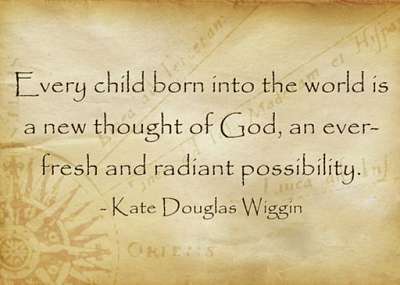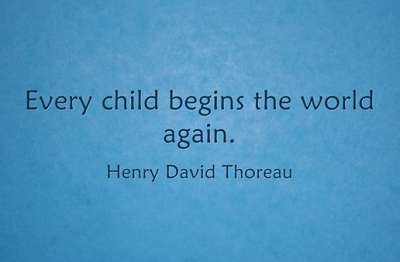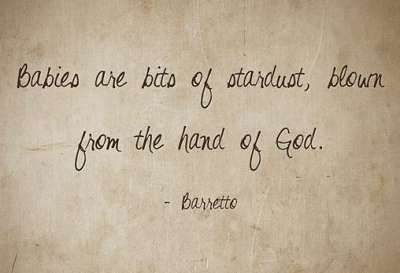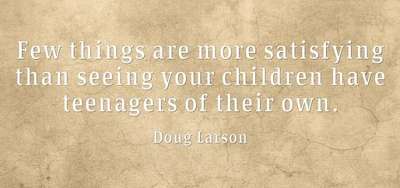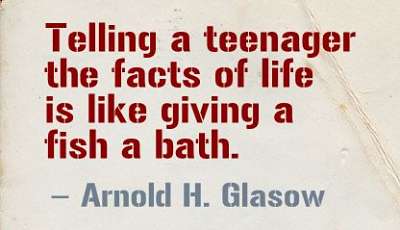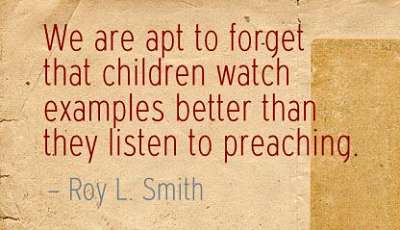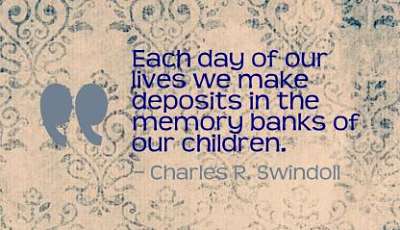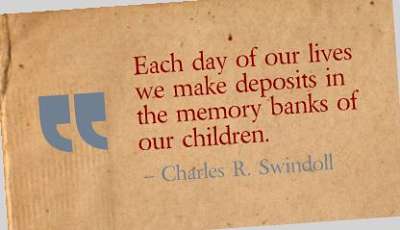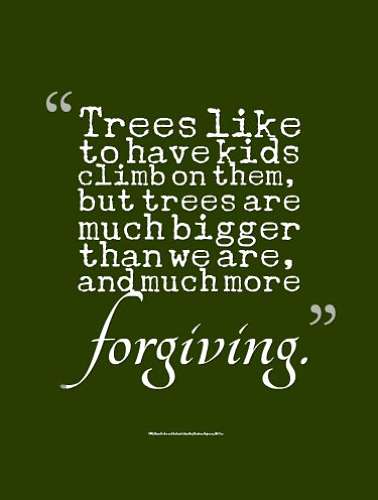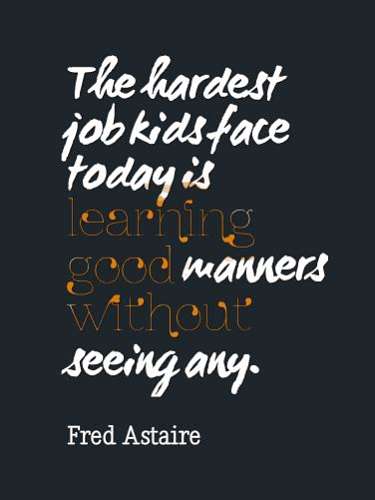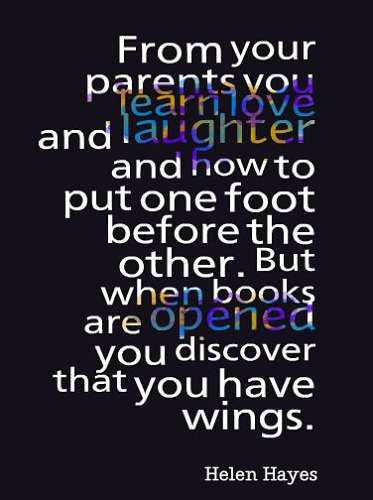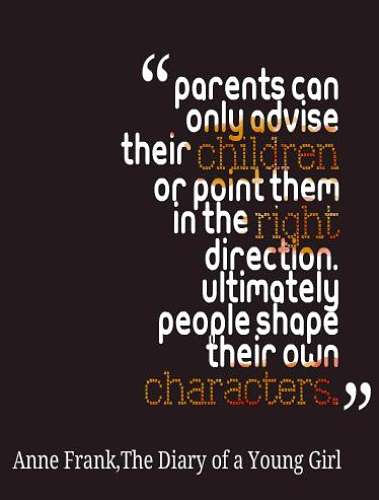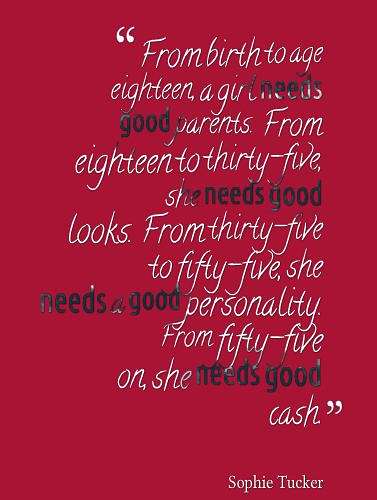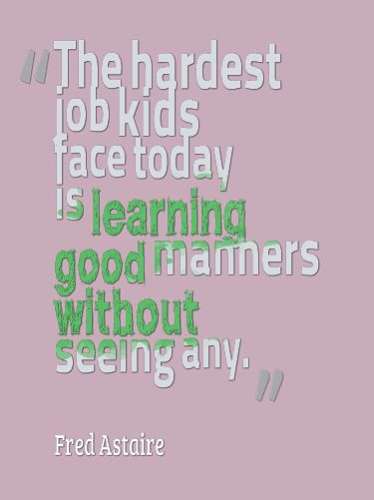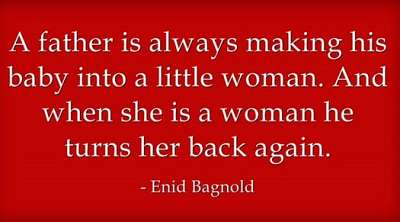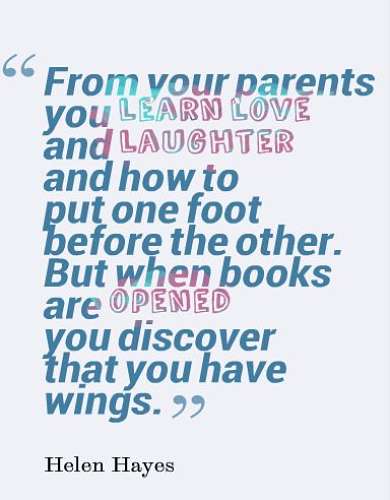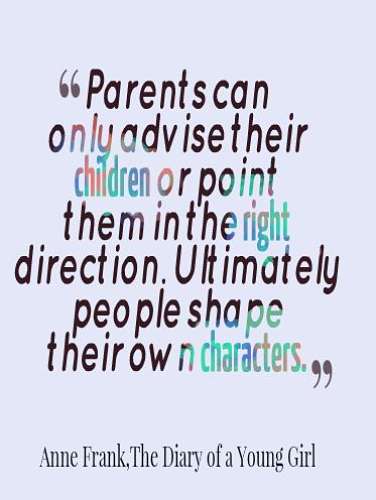 Sometimes we need to be reminded the importance of our role.
These beautiful parents quotes will surely reach your heart and inspire you to keep happily enjoying the blessing of being a parent. During the ups and downs of life, keeping some of these parents quotes handy on your phone or fridge door might just bring a timely reminder to you as to why we do what we do as parents. Always look at the bigger picture of our role as parents, that we are seeking to raise amazing people, who will be happy, responsible and productive adults. Each day is a small step in that direction. We must remember that our attitudes and choices will influence our children for a lifetime. May these parents quotes help you in your journey and remind you to smile and enjoy your journey too.